Home
Taste the difference of excellence.
Our Products
Bertolino Foods® produces and sells only the highest quality meat products. Try our lean tender shaved steak or our flavorful juicy burgers. Bring home the quality your family deserves.
Who We Serve
Bertolino Foods® services both retailers, large and small, as well as foodservice customers. We build relationships with our customers to gain long term success.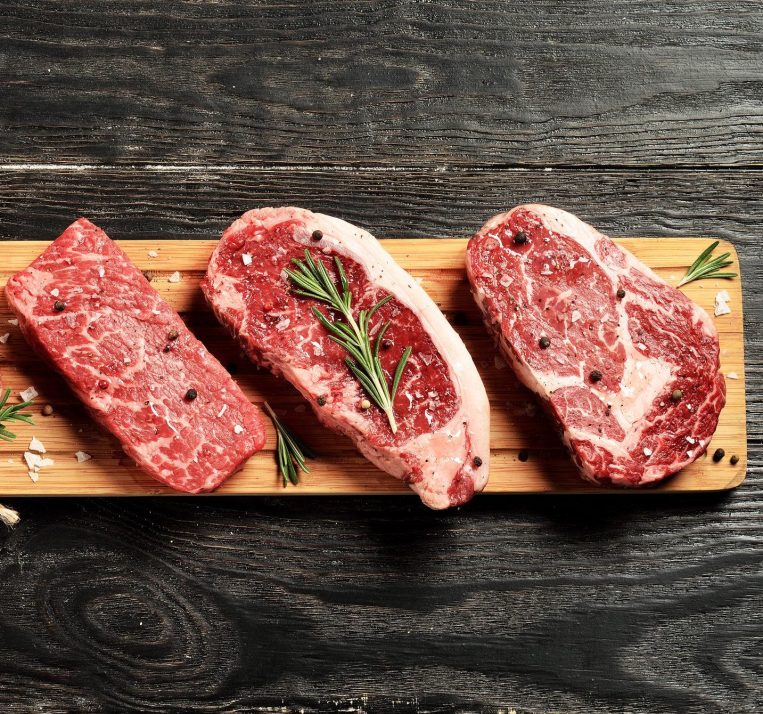 Our Brand Partners
Bertolino Foods® is proud of its strong brand recognition. Our brands represent premium, top quality beef, pork and poultry items.