Bertolino Foods® is proud to represent the most premium and highest quality meats.
Bertolino Foods ®
Bertolino Foods has extensive experience in processing beef and pork products.  Some of the amazing products Bertolino Foods manufacture include quality beef patties and tender shaved steak. Our manufacturing team will work directly with your organization to ensure the products specifications are met. Bertolino Foods stands behind their quality products – 100% guaranteed!

Adams, Chapman Co.
Adams, Chapman Co. distributes quality poultry and specialty meats. Keeping pace with market trends, Adams, Chapman Co. offers the finest in conventional poultry as well as Antibiotic Free and Organic poultry and meats. We service a broad base of customers including distributors, retail operations, restaurants, butcher shops and manufacturers.  Delivery is available throughout our New England distribution area and we stand behind each product we sell. 

F.B. Packing
F.B. Packing has a long history of procuring, selling and distributing premium quality products such as beef, pork, veal and lamb. Our customers include super markets, butcher shops and other further processors. Our own fleet of refrigerated trucks deliver products throughout the Eastern U.S. with the ability to service nationwide.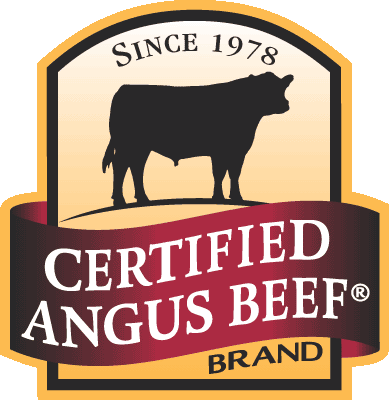 Certified Angus Beef ®
The Certified Angus Beef ® brand logo has been a sign of exceptional flavor and consistently superior quality. True to its local farm roots, the brand represents a gate to plate network of family ranchers, chefs and retailers providing the very best Angus beef worldwide.  Certified Angus Beef ® is a cut above the rest.
Bell & Evans ®
Bell & Evans "The Excellent Chicken" is air chilled poultry raised in Pennsylvania Dutch Country. Air chilling produces a tender and flavorful chicken without the added water that can dilute the natural flavor. The highest standards are adhered to at every level from the farm through production in a state of the art facility unlike any other. Ask for it by name in either Raised without Antibiotics (RWA) or Organic!